THE PARTYSQUAD (NL)
Ecco un pò di sano e profondo beat dalla terra dei fiori e delle biciclette. Loro si chiamano THE PARTYSQUAD, all'anagrafe Jerry Leembruggen e Ruben Fernhout. Questo il Team di produttori  che sta spopolando in Olanda  con il loro sound  personalissimo dove dub step, '90 sounds, rave music e mc si sposano alla perfezione. Per dirla in una semplice parola tanto in voga nel web in questo momento "TRAP MUSIC".
Se ti è piaciuto "Original Don" il pezzone firmato con Major Lazer e "A Msterdamn" firmata con
Afrojack
, Allora impazzirai per i loro ultimo lavoro : 
OH MY
uscito per la loro neonata label REBEL YARD. Sub-label di Spinnin' Records.
Appena entrati nella famiglia ClubNation, presto saranno in giro per l'Italia.
Ecco qua alcune delle date già confermate:
26/01 OH MY CLUB @ CIRCOLONE \ LEGNANO (MI)
28/02  100% PRESI BENE @ NIRVANA DISCO \ PAVIA (PV)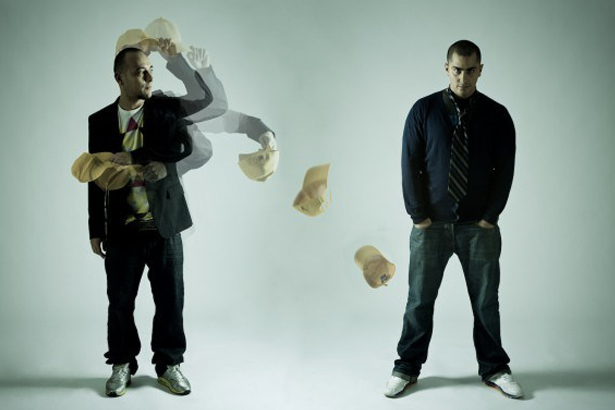 info//
GUARDA IL VIDEO – Major Lazer – Original Don ft. The Partysquad